This thing Sony pulled off now is so smooth, it is incredible.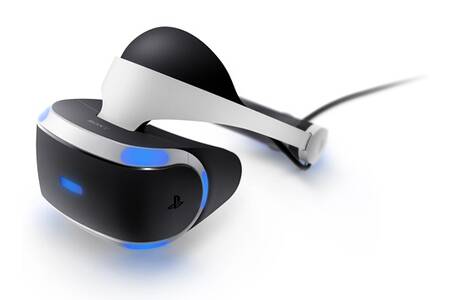 Ive only played a bunch of demos and Astrobot but I can honestly say I was as excited as when I first played Super Mario Bros 1.
this is a whole new ballgame. I had completely not expected this to be so fundamentally real.
Im still not someone who goes out of his way to play a game but if something like Fifa or Ikaruga or Zelda comes out on this Im going for it.